The sixth edition of Singapore FinTech Festival (SFF) took place on 8-12 November 2021, and once again held the title of the world's largest fintech event. More than 350 sessions took place with over 700 speakers, 260 exhibitors, 14 international pavilions, and the event also saw more than 60,000 participants connecting to the live streams globally.
The theme for this year's festival was the impact of Web3 on financial services. Other than being a co-exhibitor with Mastercard, we had great digital conversations on our virtual booth where we showcased our data-driven, personalised and contextual solutions for Personal Financial Management (PFM), to launch financial wellbeing campaigns and power advanced loyalty programs for digital banks, along with several client case studies. Below, we recap and highlight the panels that we also took part in.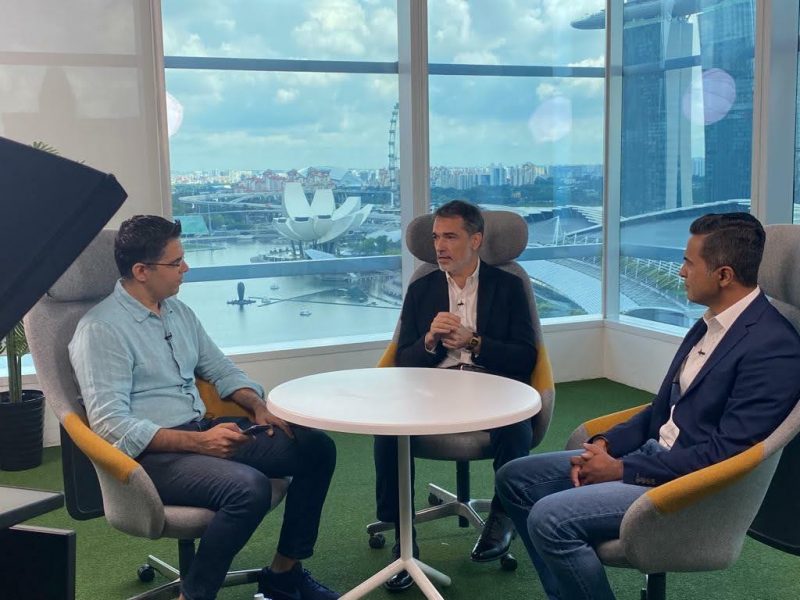 Tuesday 9th November saw our very own Olivier Berthier and Dwaipayan Sadhu from Standard Chartered's Digital Bank in a session called "Building a Digital Bank from Scratch", where they discussed how data can drive financial wellbeing and engagement in digital banking. The LinkedIn Live recording can be found here.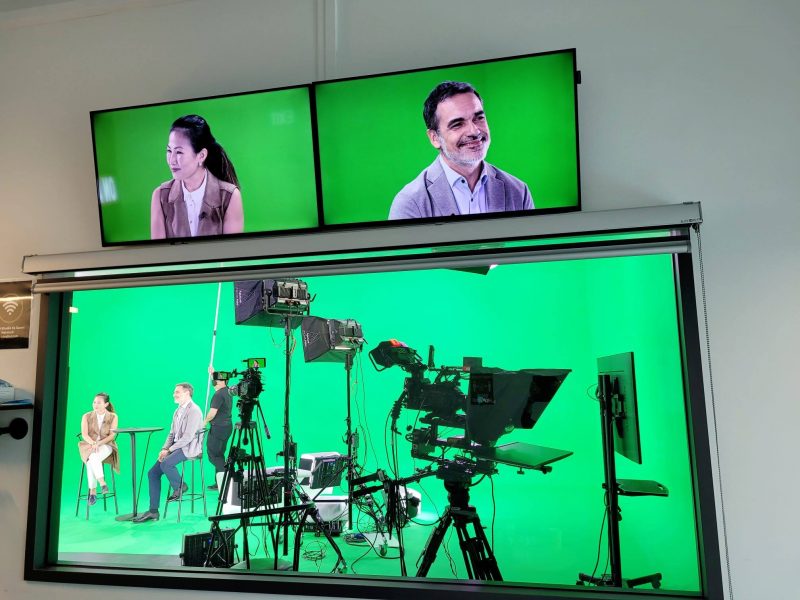 On Wednesday 10th November, Olivier also joined Li Li Ling of Mastercard on the Mastercard Digital Showcase to discuss embedded finance and what's next for the financial sector as it becomes the norm. The recorded session can be found here.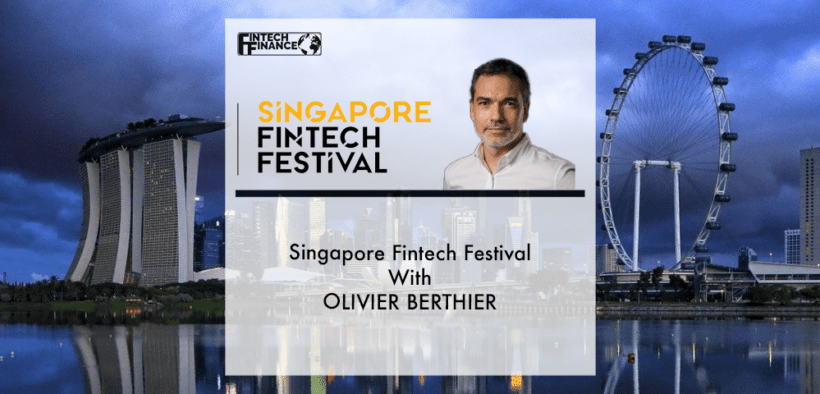 During the week, we were also interviewed by Fintech Finance News for a segment called 60 Seconds at SFF, where Olivier shared about some of his highlights for SFF and what trends to watch for in the sector. As a bonus in this interview, we also get to learn what Olivier's favourite Singaporean food is!
We hope you have enjoyed the sixth iteration of the Singapore FinTech Festival as much as we did, and we look forward to seeing you again next year.