Google recently unveiled new updates to their Google Pay platform and simultaneously launched Plex by Google Pay – a partnership expansion with banks and credit unions – as part of their ongoing strategy to advance their financial services platform.
As part of the launch, Google showcased a number of new features that would be made available for Google Pay and Plex customers. These features include insights into spending, transaction search and bill reminders. Google have added personalisation at every touchpoint and are positioning their new updates as cutting-edge features. While these new additions are impressive, many of our clients have been providing similar features to their customers since long before Google's recent launch. That is because the Moneythor engine provides the tools required to deliver personalised features, just like the ones Google are now offering, and more.
Google Pay updates
Google Pay has been around for some time as a simple payment wallet, but with its new updates it is branching into the personal finance space by offering spending insights, bill reminders, large purchase alerts, account aggregation and search features.
Bill Reminders
One of the insights offered within the newly relaunched Google Pay app is a bill reminder which alerts customers when a bill is due to help customers avoid late fees.
At Moneythor, our engine identifies recurring bill payments and uses this information to inform the customer of the impending bills. Our engine can then also work out the average bill amount, if it regularly changes and can alert customers when it looks like they won't have enough money in their account to cover the expense.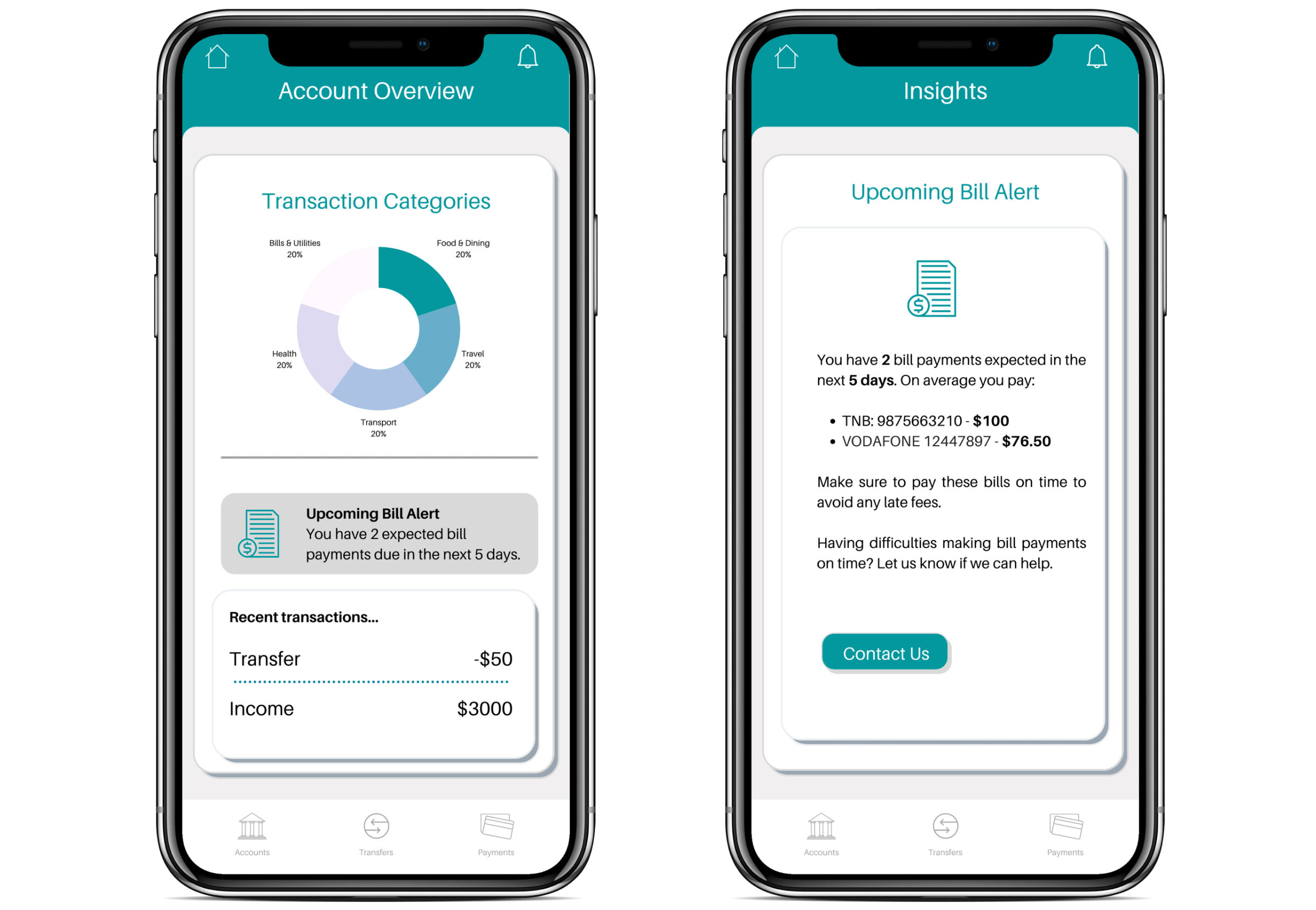 Search by Google Pay
Search in Google Pay lets customers search within their transactions to gain a better understanding of their spending.
Moneythor provides this functionality to customers through our own intelligent free-text search feature. Customers can search transactions by any text patterns, categories, merchant names and more to see all of their transactions matching the selected criteria over any time period.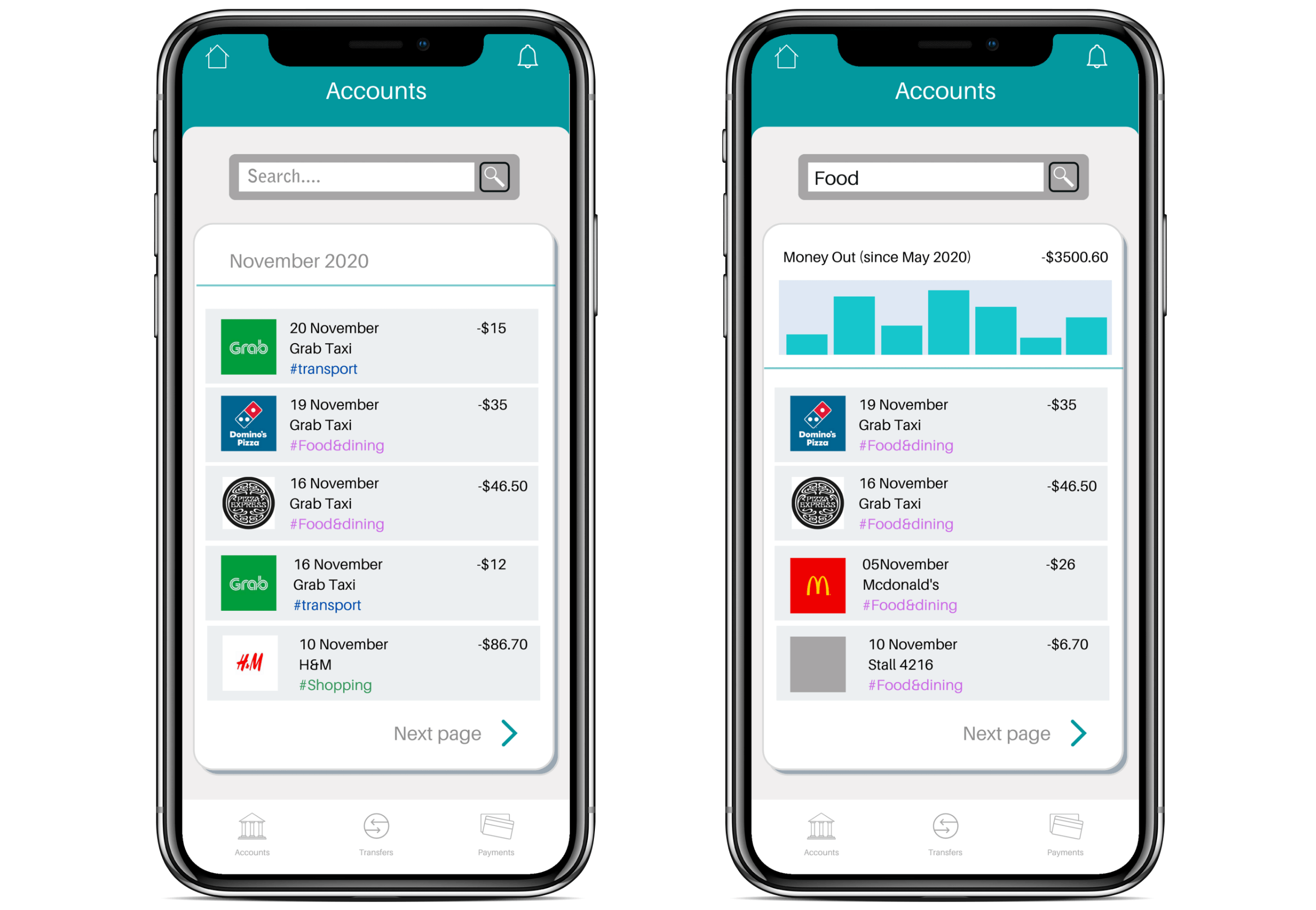 Rewards by Google Pay
Within the Google Pay platform customers will have access to a number of rewards and cashback offers from merchants in the program.
When a transaction is made with a particular merchant, customers will be notified of available rewards that they can claim. This is a feature that can be simply enabled within the Moneythor platform either as a standalone cashback or offer notification or as part of a wider campaign leveraging an inventory of merchant offers which the bank or card issuer may already have.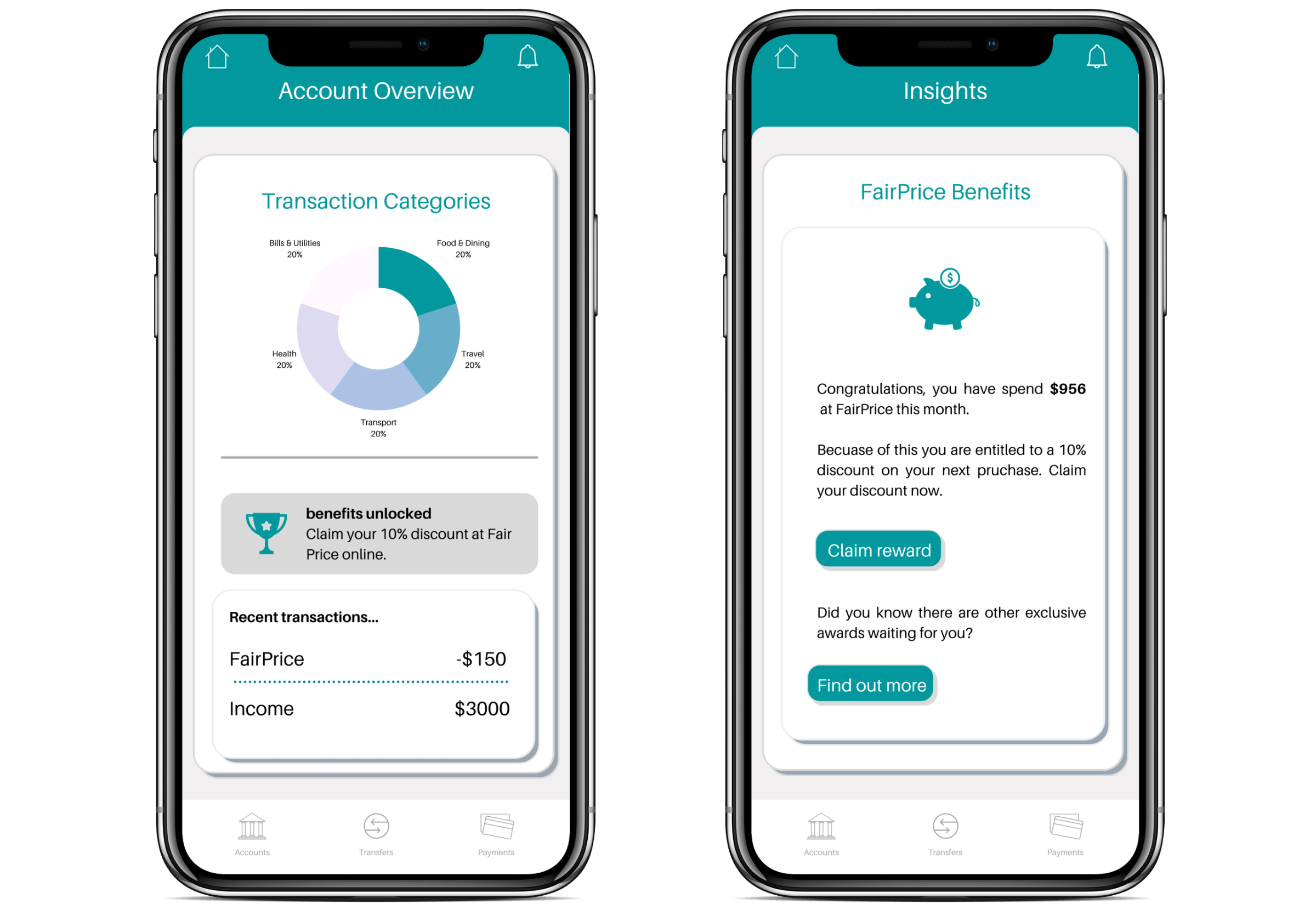 Open Banking by Google Pay
Within the new Google Pay, customers can choose to combine their accounts & cards at multiple banks in a single view. With data aggregated by Plaid, Google Pay users can get a holistic view of their finances in one place.
The Moneythor engine supports multi-bank data aggregation natively and has a proven experience with Open Banking initiatives in multiple regions. Personalised insights, recommendations and nudges can then be delivered to customers across all their banking relationships.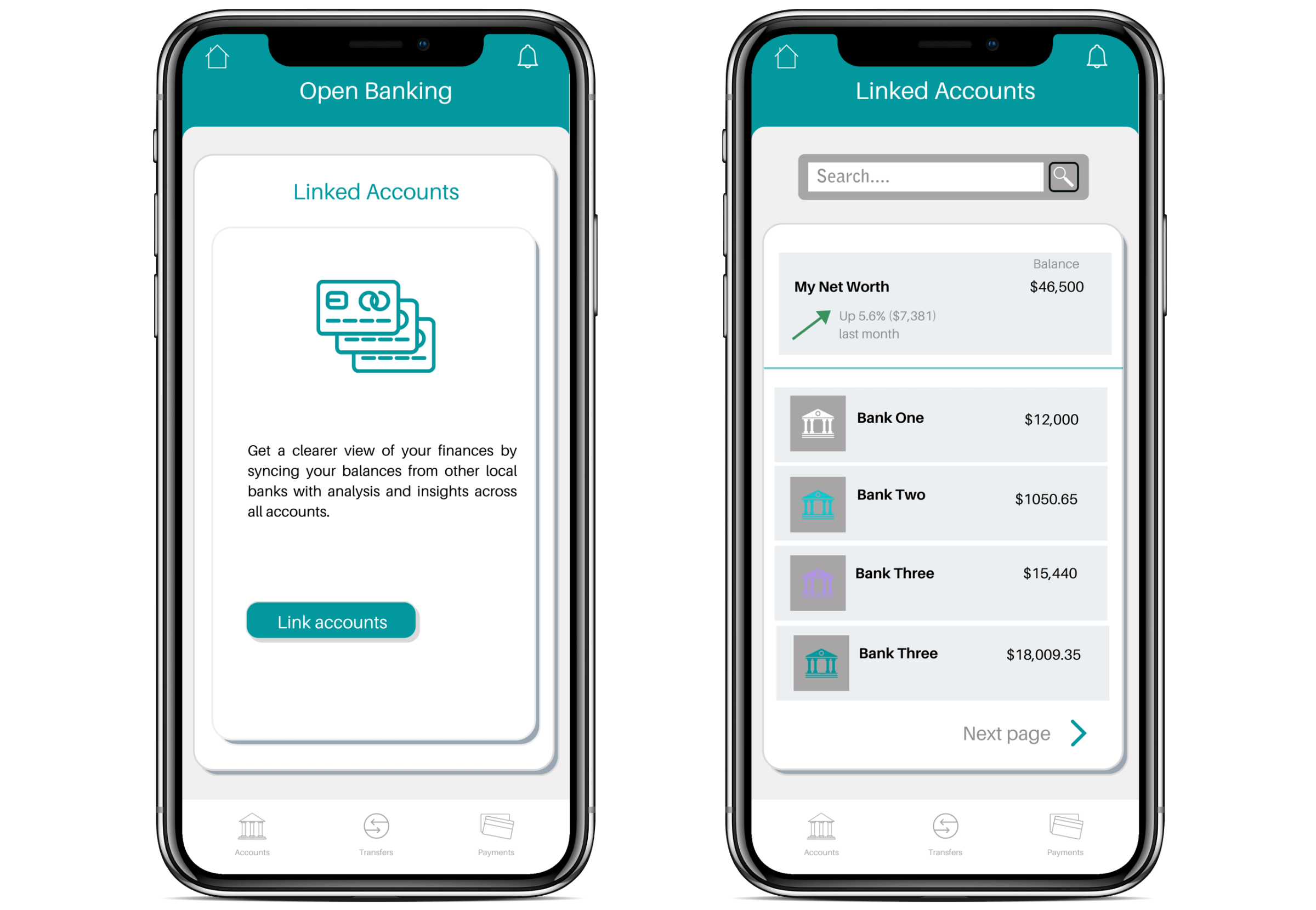 Google Plex
Alongside the launch of the new Google Pay features, Google also announced their plans to partner with financial institutions to provide a new kind of bank account called Plex. Plex will provide additional features to customers.
Savings Goals
For those customers who bank with a Plex partner, they will have access to a savings goal feature with nudges as they move closer or farther from their goal.
Savings goals have now become a foundation of financial wellness programs. A rich set of milestone alerts, tips and ongoing suggestions is available in the Moneythor solution to assist customers in achieving them.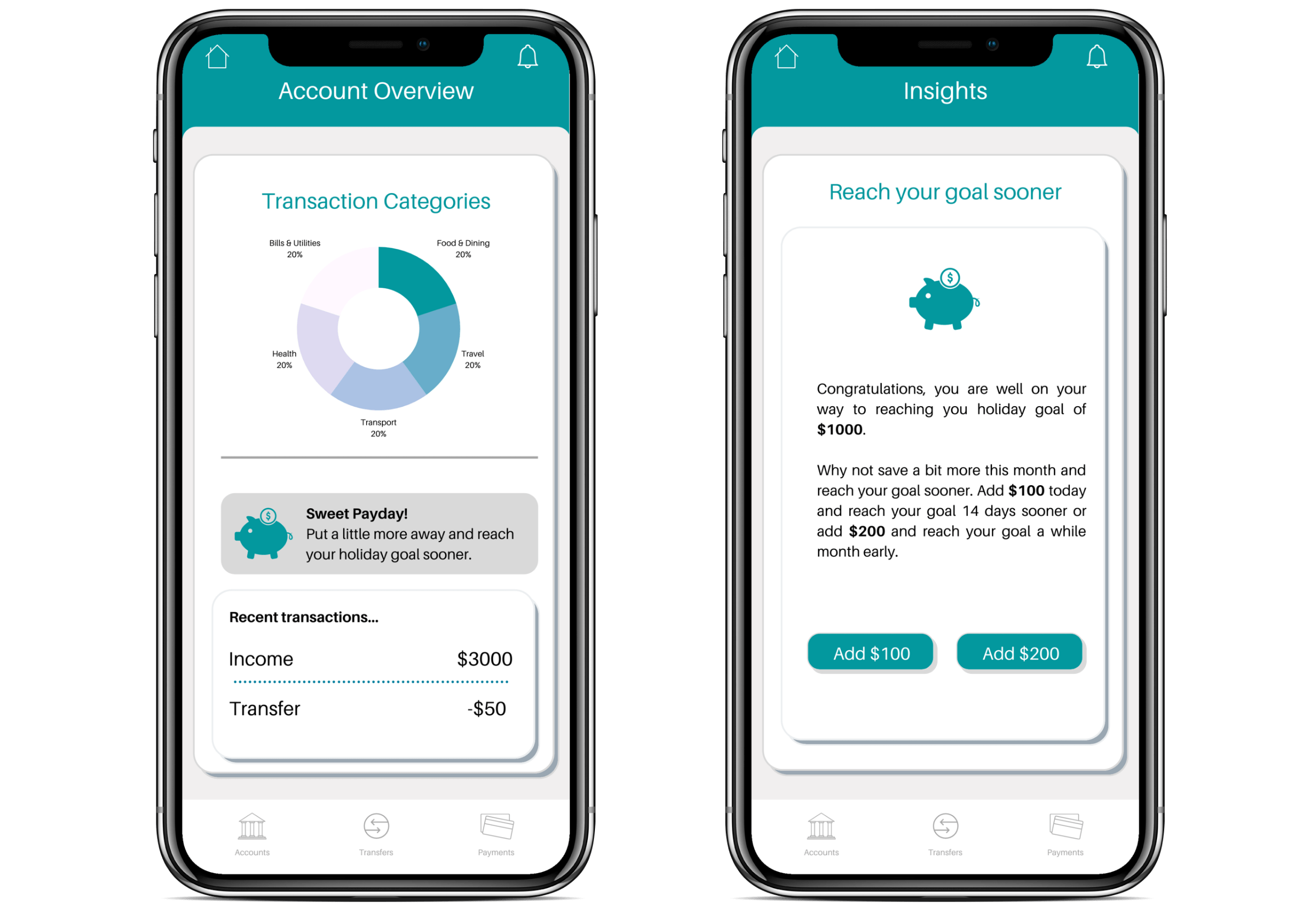 Google has long been eyeing up the financial services space and with this first move into personal finance management. There is no better time for incumbents and new digital-only banks to consider how they offer personal financial management tips, tools and actionable insights to their customers. If you would like to find out more about how Moneythor helps banks provide data-driven personalised experiences to their customers, contact us here.