Standard Chartered Bank in Singapore has partnered Moneythor, a leading digital banking software provider, to launch its new data-driven SC Money Manager tool.
SC Money Manager aims to help customers better manage their finances by providing a suite of personalised features including a holistic overview of historic trends and patterns, expense and income insights by category, customisable budgets, automated personalised alerts and contextual nudges, all within the Bank's flagship mobile banking app.
Moneythor's data-driven engine and its rich API were deployed to provide AI-powered data analysis across all the customers' accounts & cards in a unified manner, and to deliver personalised and contextual insights enabling the bank's new digital features.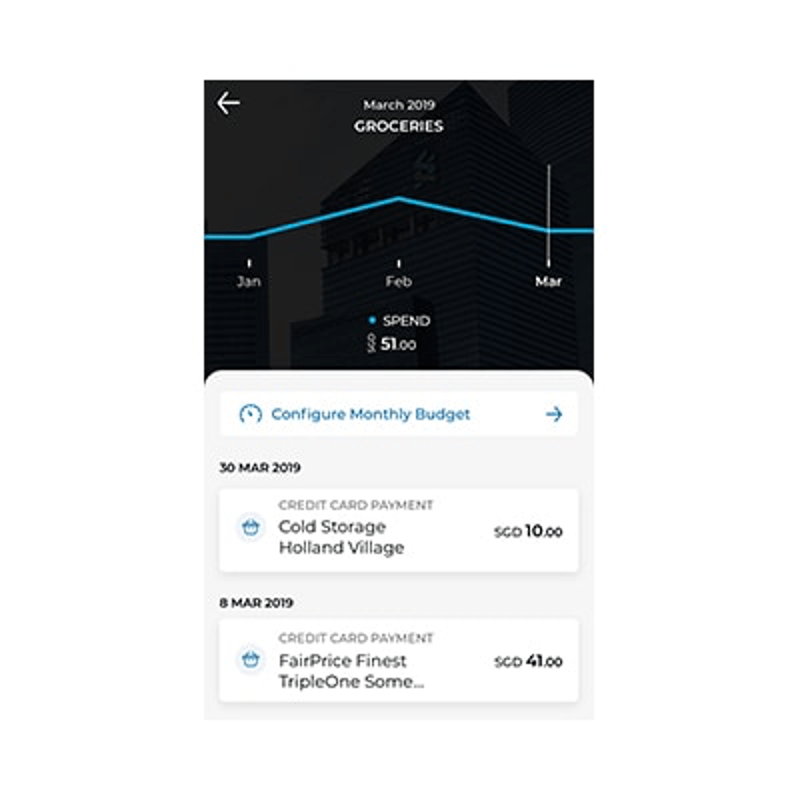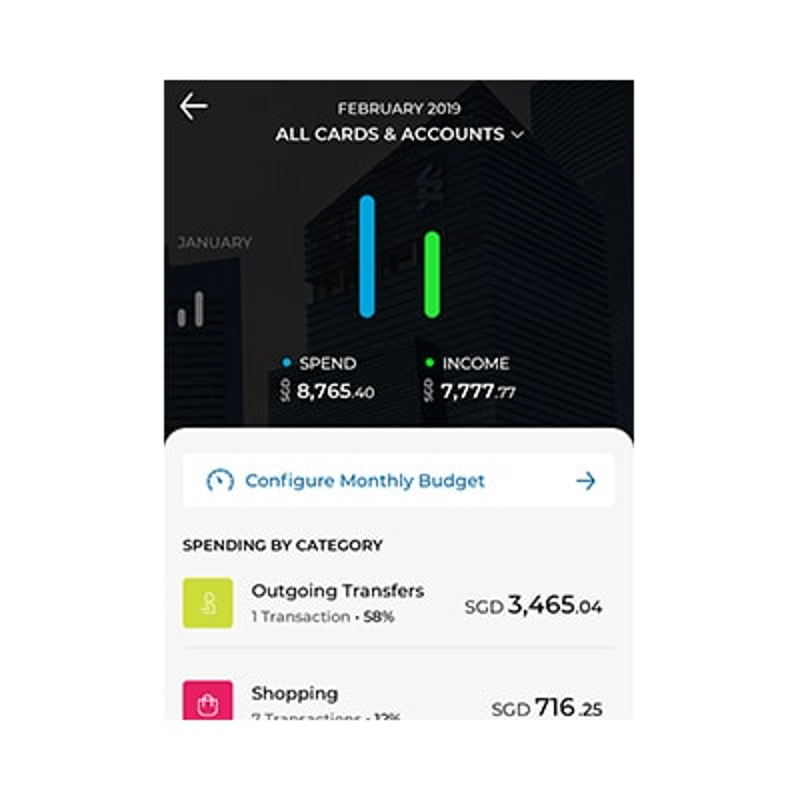 Moneythor insights and budgeting tools within the SC Money Manager

Olivier Berthier, CEO & Co-Founder of Moneythor, said of the partnership: "We are delighted to partner again with Standard Chartered for this new deployment in Singapore. Bringing intelligent digital banking experiences to customers in order to improve their financial wellness is at the core of our solution. It is always a pleasure to work with financial institutions sharing this vision, such as Standard Chartered truly putting its customers' needs front and centre with a tool like SC Money Manager."
Nauman Bashir, Managing Director, Head of Digital Banking Singapore, ASEAN and South Asia Digital Transformation at Standard Chartered, commented: "We are committed to delivering a best-in-class digital experience to support our clients' digital banking needs and also their ongoing aspirations to better manage their finances. Through our partnership with Moneythor, we can deliver this in a comprehensive package by making the banking experience more intuitive and personal, and less transactional. This partnership reflects the Bank's focus on creating delightful experiences that place the consumer at the heart of our digital transformation."