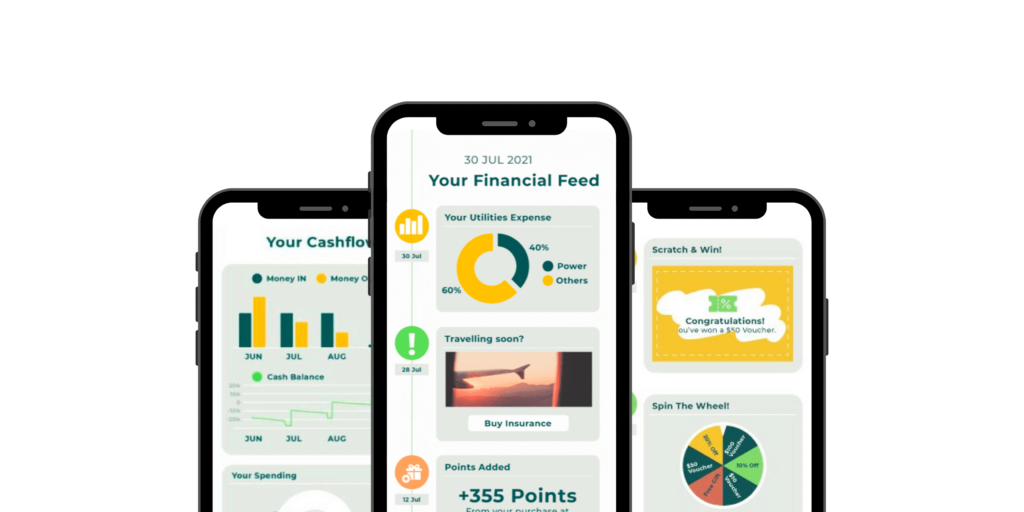 Provide actionable support to customers
with Moneythor's data-driven, real-time and personalised insights, recommendations and nudges
4 financial tools every UK bank should offer to support customers during the cost-of-living crisis
The cost-of-living crisis has changed the financial circumstances of the average banking customer. They now have:
Reduced purchasing power
Increased cost of housing
Erosion of savings
High financial stress
To support customers during the cost-of-living crisis, UK banks should offer a range of tools and features that support the financial wellbeing of their customers including -->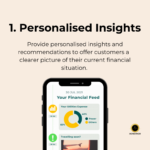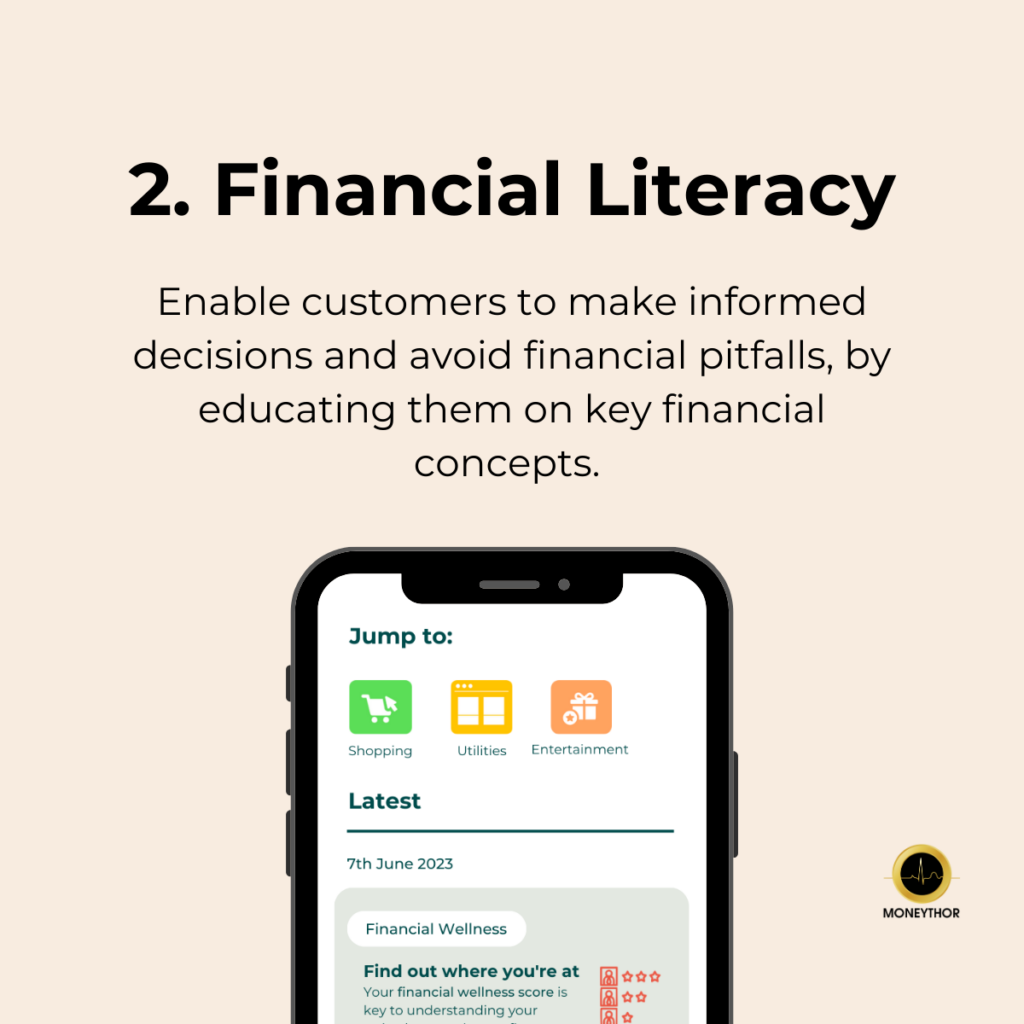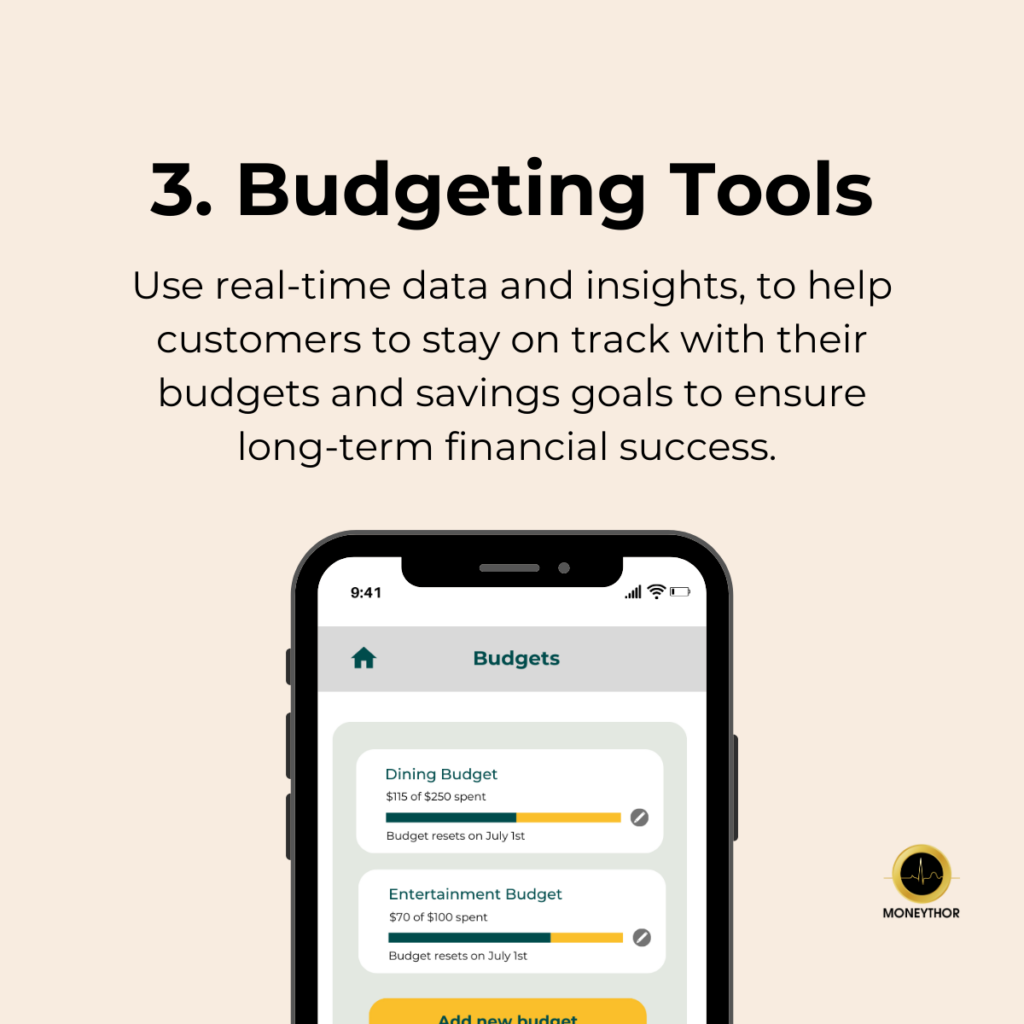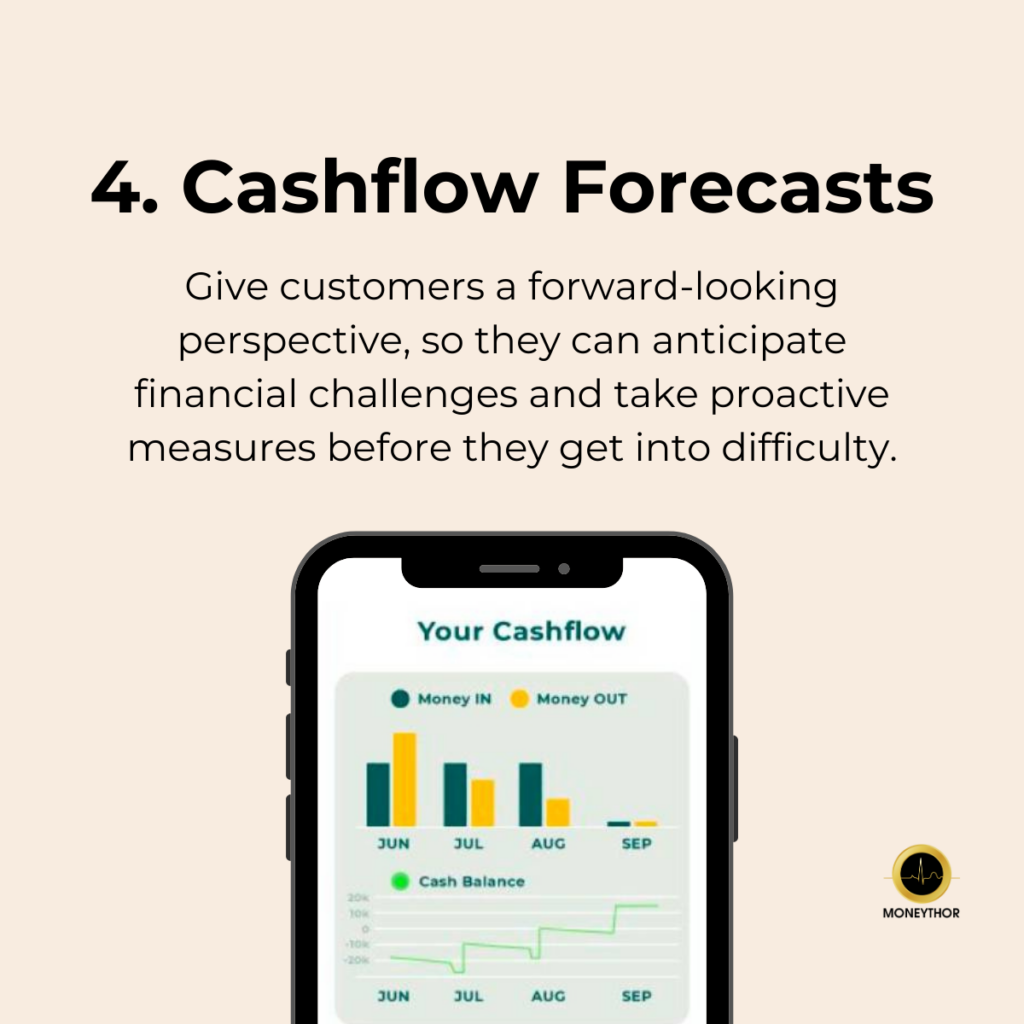 Interested in learning more about financial wellbeing in a cost-of-living crisis?
The cost-of-living has continued to increase in many parts of the world. Factors such as inflation, housing costs, and healthcare expenses pose challenges for individuals trying to achieve financial stability. In light of this, financial wellbeing and financial education have become more critical than ever to mitigate these pressures.