Unlocking Profitability with Customer Activation Management
Increase product adoption and usage with personalised and contextual experiences throughout the user journey.
Request a demo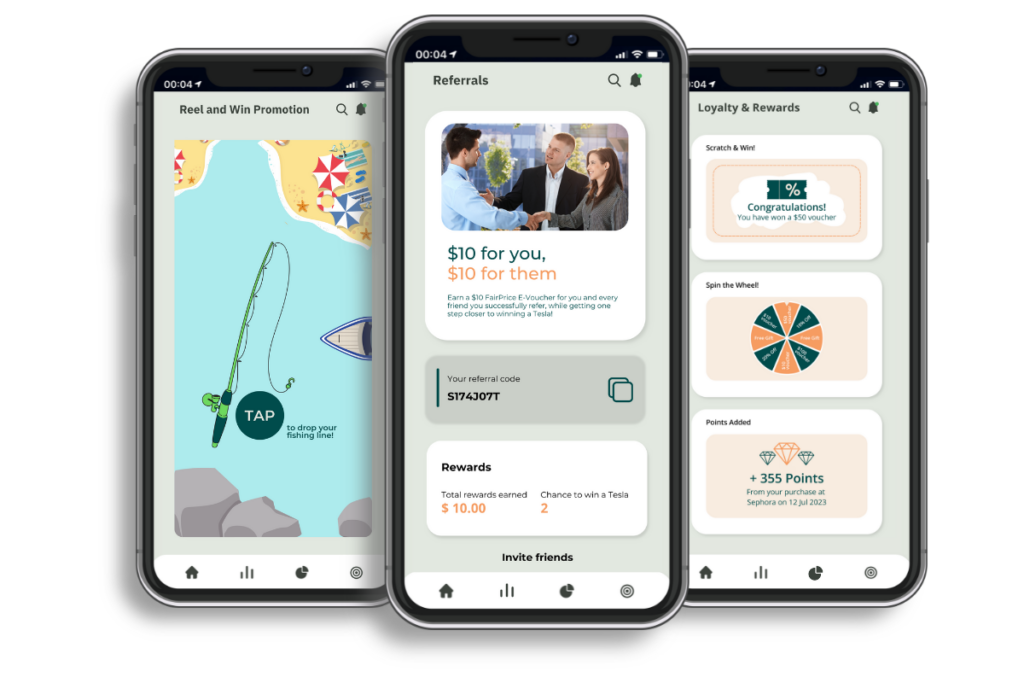 WHAT IS CUSTOMER ACTIVATION MANAGEMENT?
In the world of banking, the struggle to achieve customer goals is all too real. Current acquisition methods are flawed, and engagement post-acquisition is disappointingly low, leaving banks longing for profitability.
We've witnessed the power of effective activation techniques first-hand, boosting profitability and making acquisition programs more cost-effective. With us, you'll implement a systematic approach that builds lasting customer relationships from the start and increases product adoption.
Why focus on Customer Activation Management?

Data-driven insights
Customer Activation Management enhances data-driven insights by providing a continuous stream of user interactions and behaviours, enriching the data pool for more accurate and actionable analytics.

Cost-efficiency
Customer Activation Management optimises cost efficiency by reducing the need for costly  and ineffective traditional customer acquisition, as active customers are more likely to stay, use more services, and require fewer resources for retention in the future.

Increased Product Adoption
Customer Activation Management drives product adoption by creating engaging experiences and personalised incentives that motivate customers to explore and use a wider range of services.
Resources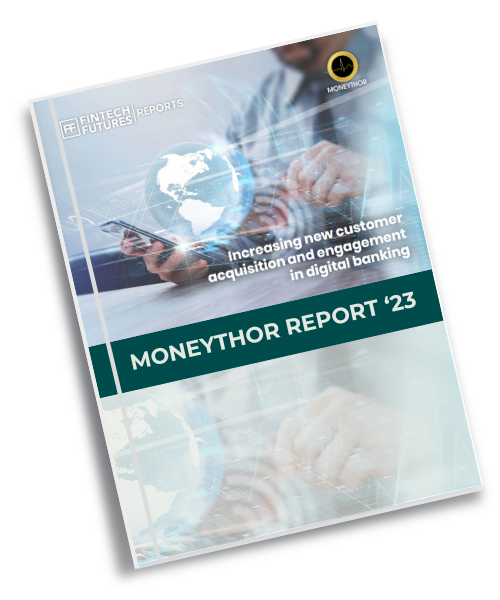 Fintech Futures, in collaboration with Moneythor, conducted a comprehensive survey focusing on the challenges and opportunities surrounding customer acquisition in the digital banking sector.
Download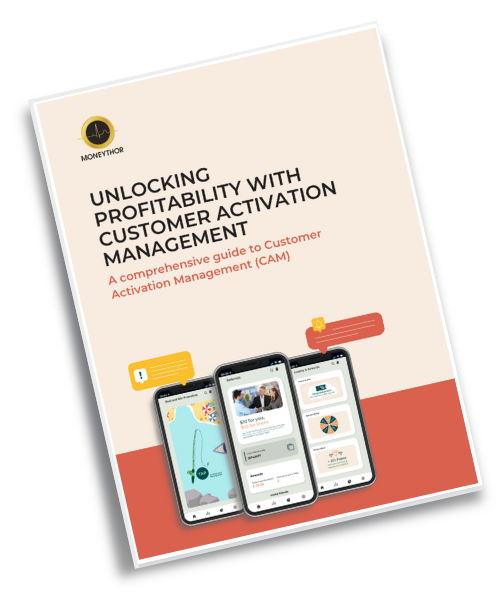 The ultimate guide to Customer Activation Management. Learn more about what it is, the benefits of it and the important role it plays in sustainable and profitable growth for banks.
Download