The Moneythor Platform
Deploy data-driven personalisation to your digital banking customers – at scale.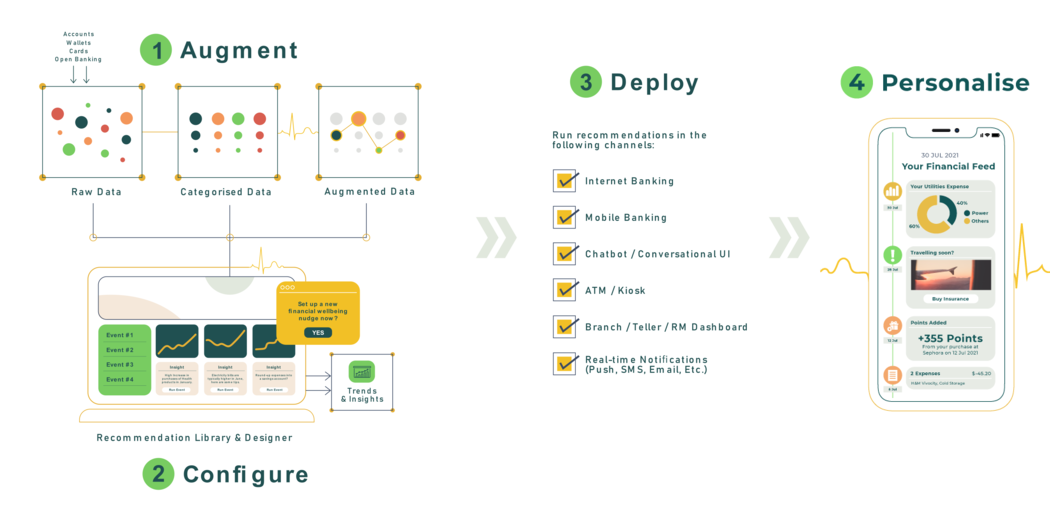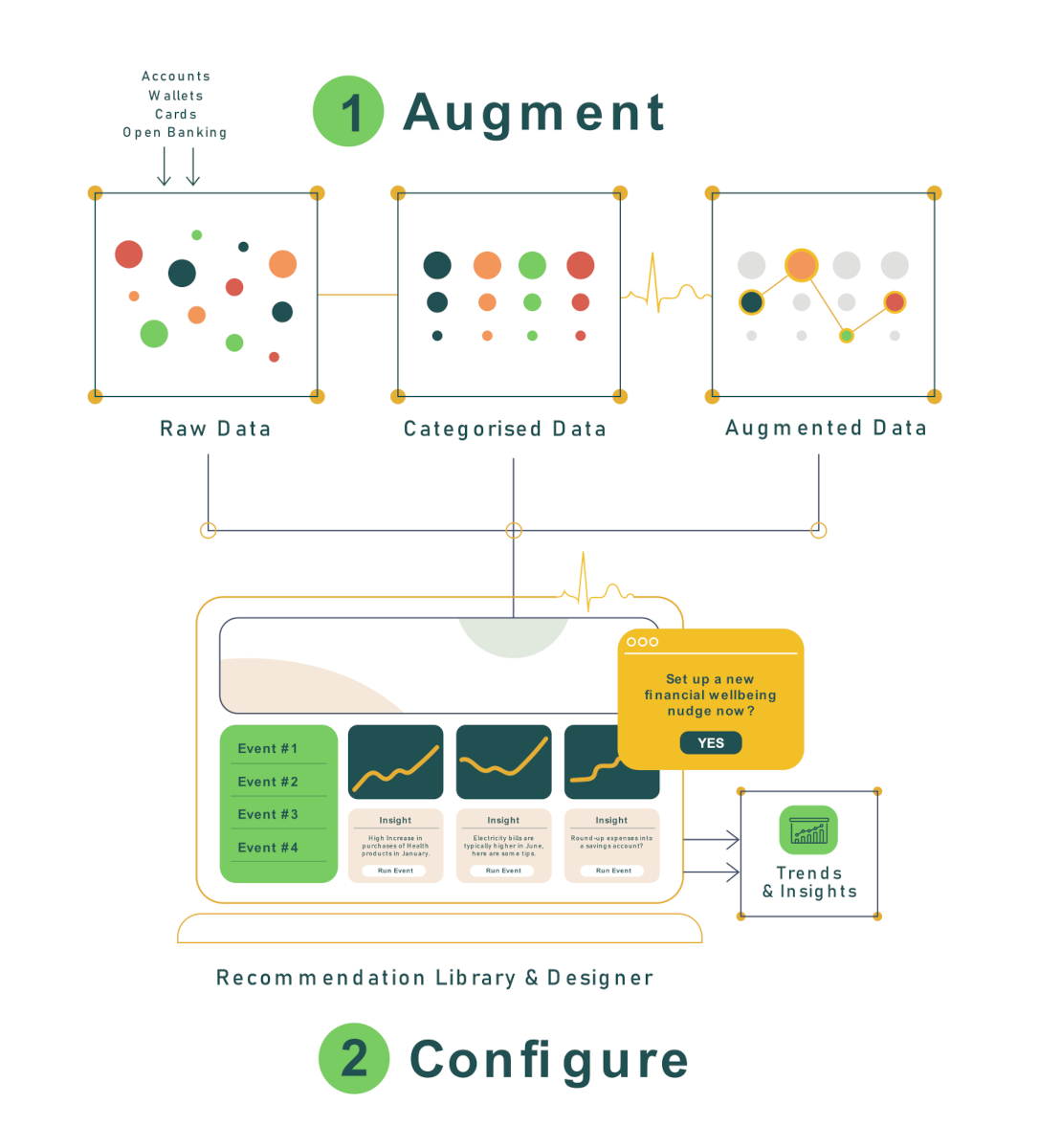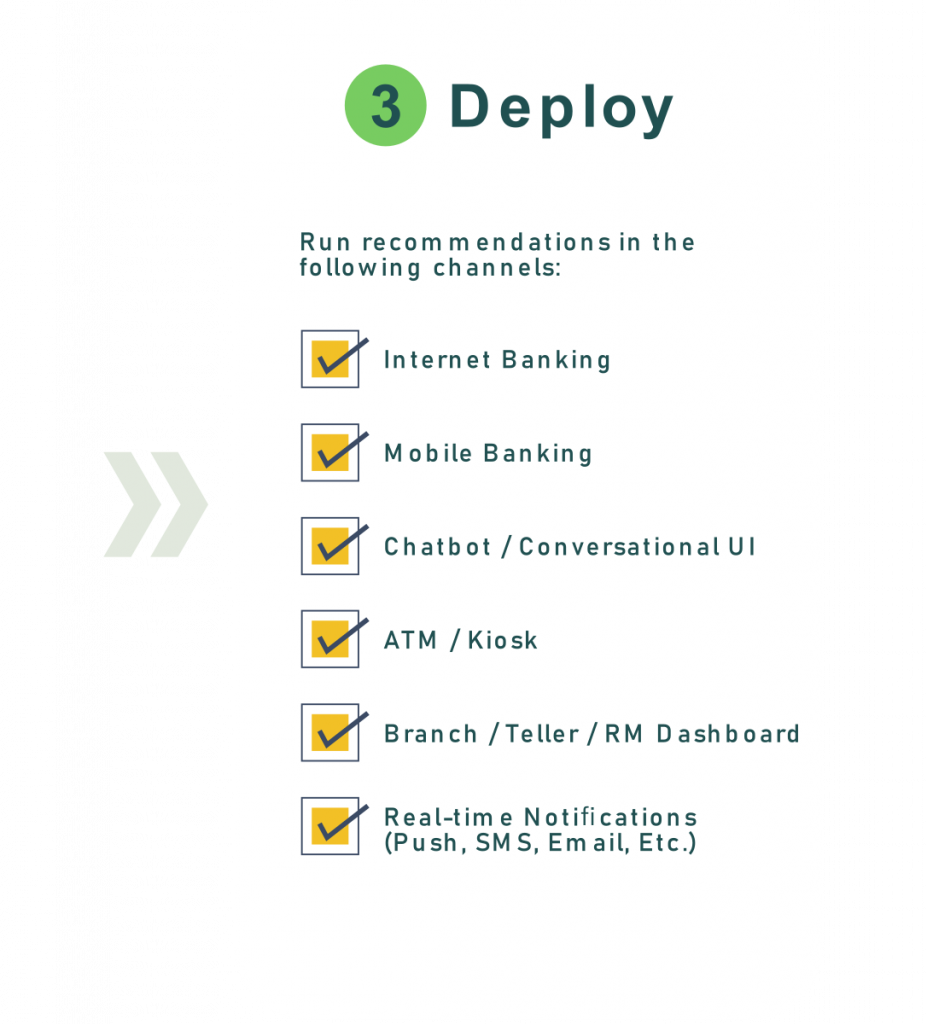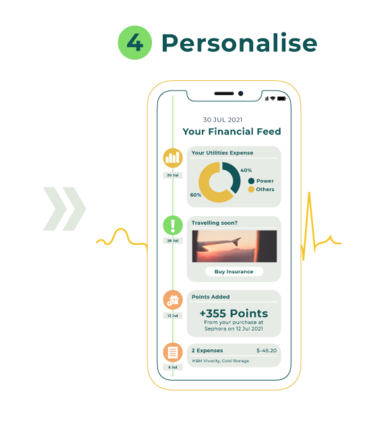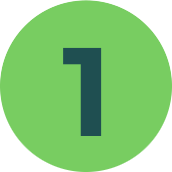 Augment
Turn raw financial data into rich customer experiences.
Real-time data processing
Feed the high-performance engine with real-time streaming or batch-based data sets of customer information across all their assets & liabilities, such as as any type of accounts, cards or digital wallets, as well as other banks' data through Open Banking.
AI-powered data enrichment
Automate and monitor the classification and enrichment of data with built-in machine learning and extensible rules-based expert system capabilities.
Add categories to expenses & income, transaction cleansing, merchant logos, recurring patterns detection, forecasts and more.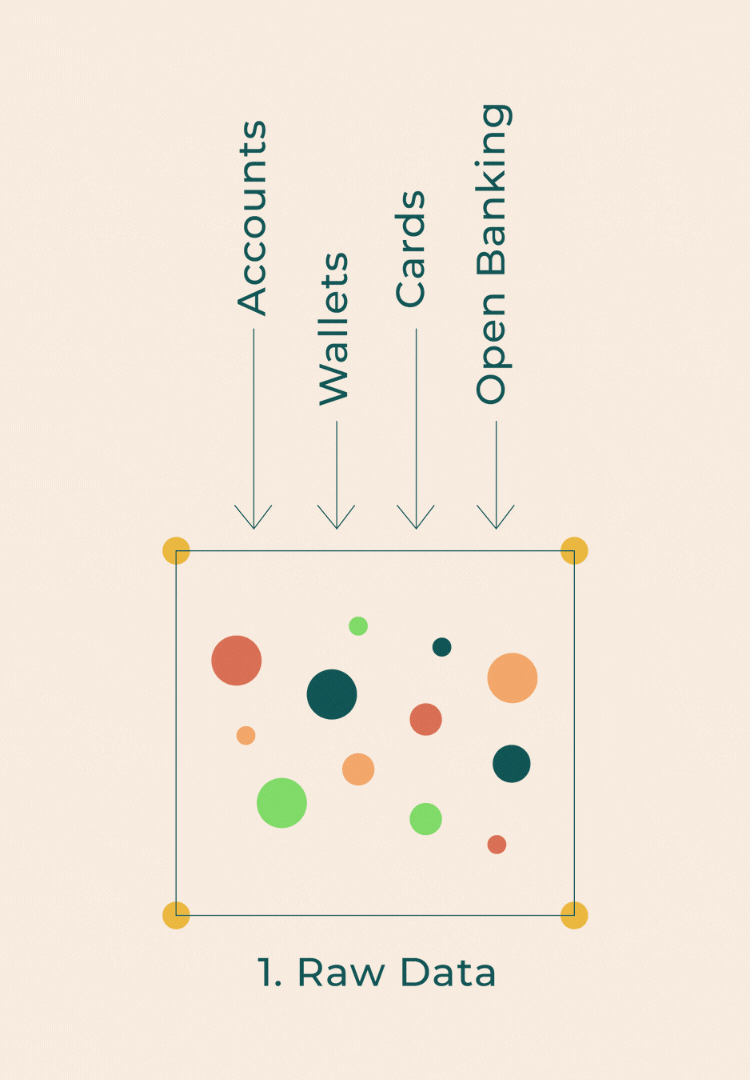 The Moneythor platform is bank infrastructure-friendly and scalable.
Run the solution within your financial institution's technical infrastructure or on your preferred cloud-based platform. Its scalable modern architecture adapts to your evolving technology roadmap.
GET STARTED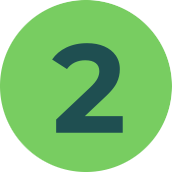 Configure
Enjoy full autonomy to design unique customer experiences.
Speedy go-to-market
Offer fresh experiences to your customers with the platform's extensive library of pre-configured logic and data-driven content across a broad set of curated use cases leveraging behavioural science techniques.
Use the platform's sandbox for the definition and testing of customer personas.
Craft and monitor unique experiences
Design your own recommendations, insights and nudges from scratch or extend the platform's pre-built templates to respond to your customers' needs. Then, track the digital engagement they generate via the platform's interactive reporting tool.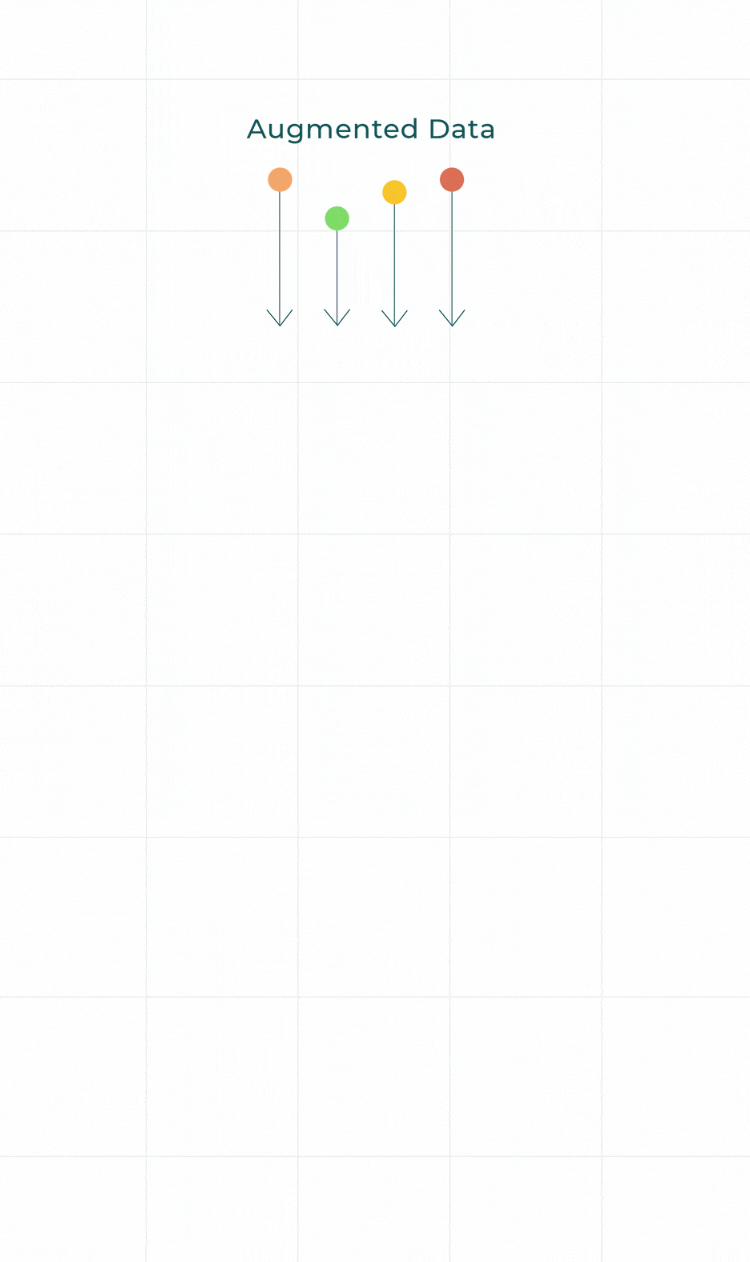 Support that aligns with your needs.
The Moneythor team has a wealth of digital banking project experience and is on hand to share its expertise and bring the financial institutions' teams up to speed so that they can quickly run and manage their own campaigns and programmes.
GET STARTED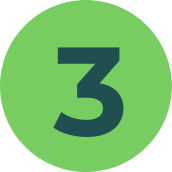 Deploy
Use a rich front-end API to enhance messaging across digital channels.
Channel-agnostic integration
The platform offers a flexible front-end API allowing for easy delivery of personalisation across all customer-facing channels.
Enable messaging across channels
Deliver tailored customer experiences across online banking, mobile banking apps, chatbots or internal tools to provide customers with an engaging experience wherever they choose to connect with you.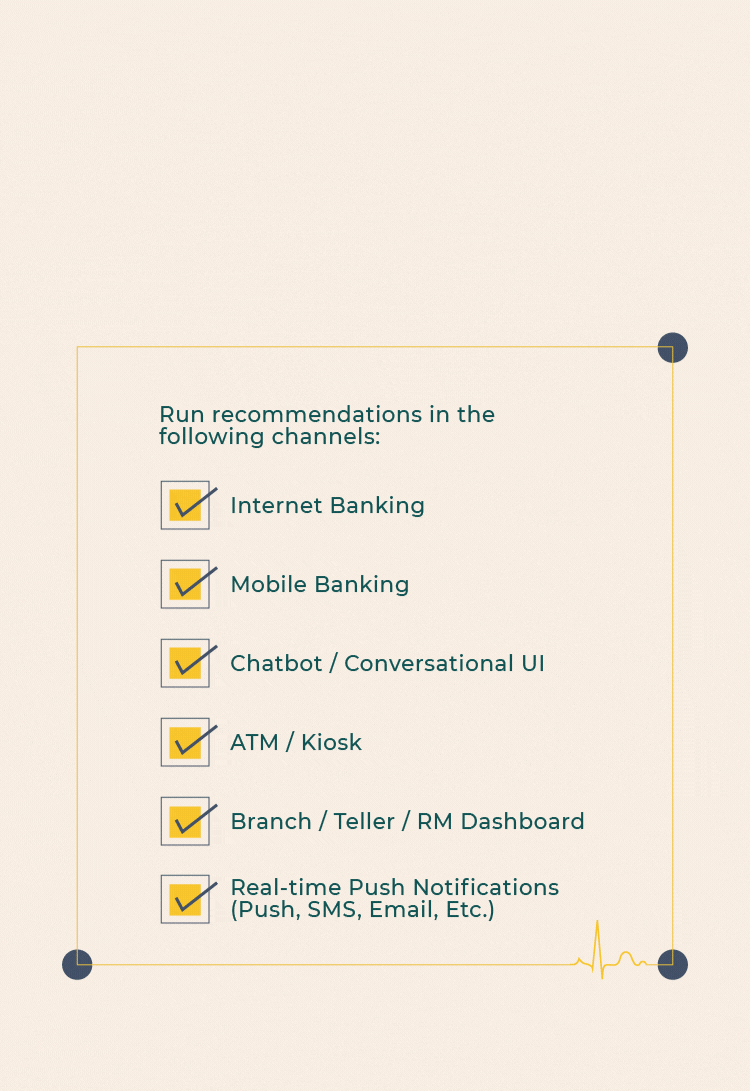 Keeping your banking app always fresh.
With the solution's configurable data services and UI widgets, streamline the roll-out of new features in your financial app without the hurdle of constantly deploying new versions to the app stores.
GET STARTED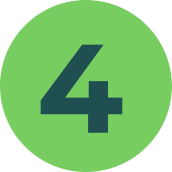 Personalise
Next-gen customer engagement & loyalty management capabilities
Personalised financial feed
Turn your customers' transaction history into a personalised feed of actionable conversations with relevant insights based on their preferences and behaviour to help them improve their financial wellbeing.
Next-gen PFM and loyalty management
Drive customer engagement with a broad set of configurable options including proactive Personal Financial Management (PFM) features, contextual marketing campaigns as well as gamification techniques to increase retention and loyalty with points, rewards, challenges and more.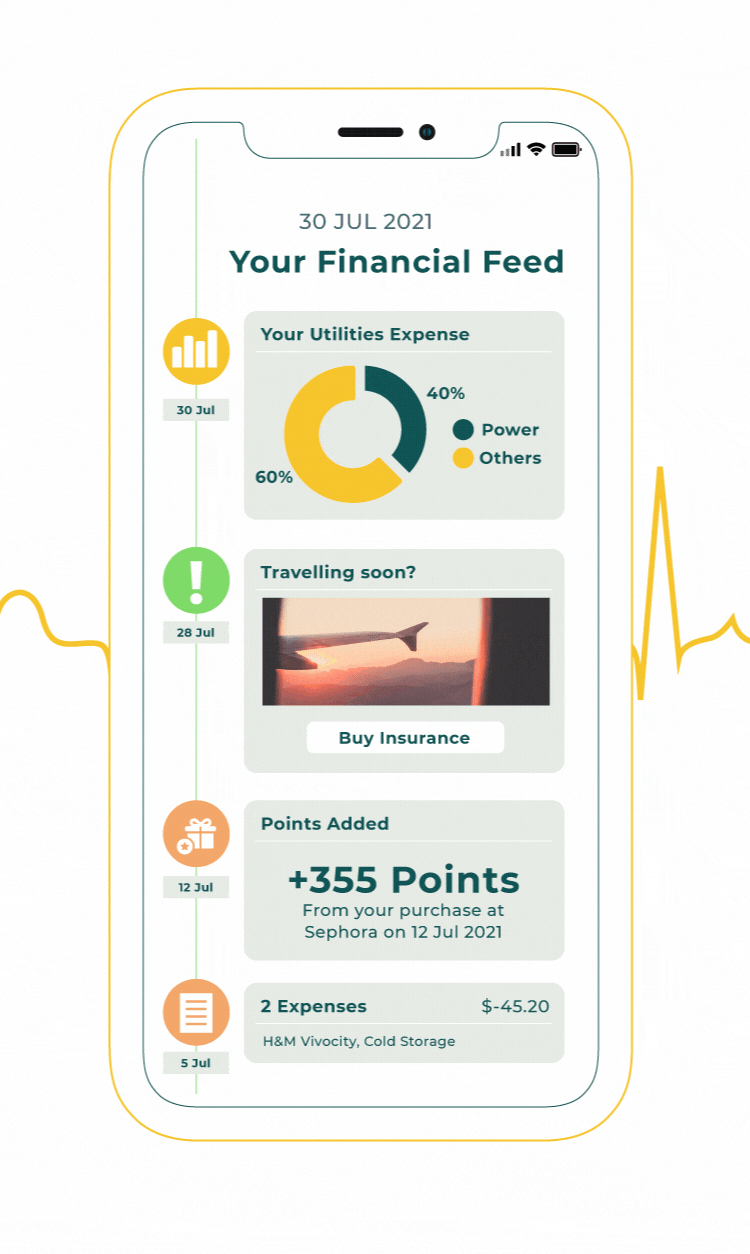 Real-time personalisation and orchestration made simple.
With the Moneythor platform's no-code tooling for business analysts and low-code scripting environment for technical analysts, give your organisation the agility it needs to deliver engaging digital financial services to your customers.
GET STARTED