Open Banking – A Global Outlook
A comprehensive guide to global open banking initiatives.
Open Banking – A Global Outlook
In the last 5 years the concept of open banking has become the driving force behind innovation within the financial services industry. By providing open APIs to third party providers (TPPs), banks and fintechs can create improved services for customers and speed up innovation in an industry that has struggled to digitalise at the same pace as other sectors.
Since the launch of the second Payment Services Directive (PSD2) in Europe, there has been a sharp rise in the number of countries and banks adopting open banking initiatives. These initiatives, regulations and directives vary greatly depending a market's decided approach.
This report details the regions, countries and institutions that are moving towards open banking and proposes a framework for categorising them based on four pillars: Geographical Scope, Level of Regulation, Stage of Development and Degree of Standardisation.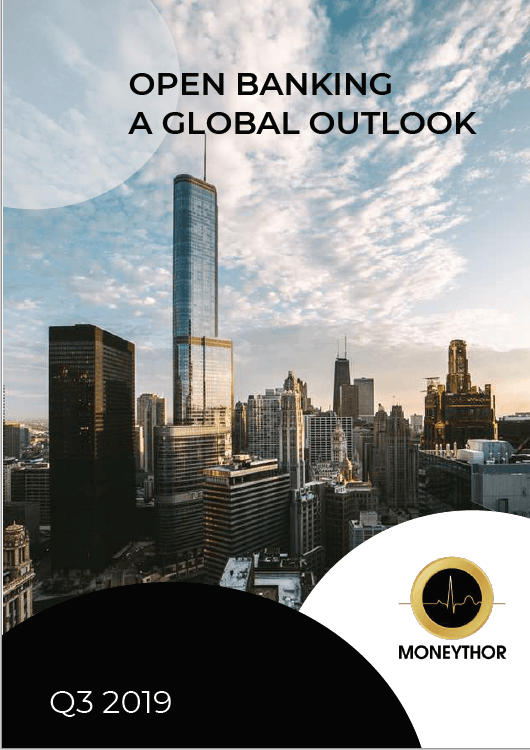 ---